Representing top brands and major landlords
For landlords, our Retail Services team creates maximum asset value by positioning the property in the marketplace, identifying suitable prospects, creating product development concept, customizing marketing and financial strategies, and managing all steps associated with disposing or leasing, among other services.
For retailers who are considering acquiring a raw land, entry into a new market, expanding in an established one, or planning a new store location; our professionals match each client's business objectives with the optimal property solution. Potential locations are thoroughly evaluated and ranked according to strategy and planning phase benchmarks.
For more information, please contact: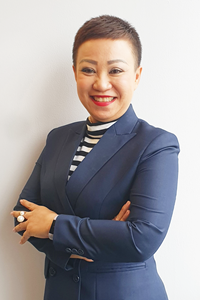 Patcharaporn Pankaew
Executive Director
Nexus Retail Advisory
E-mail: patcharaporn@nexus.co.th
Tel: (662) 286 8899